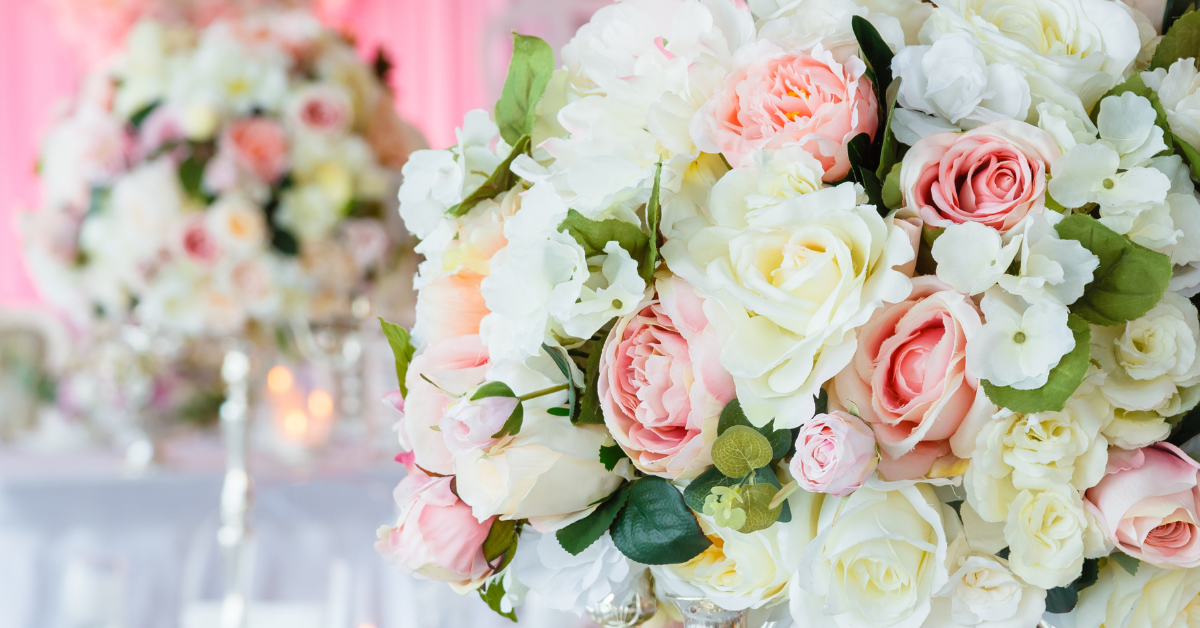 PREMIUM CUSTOMIZED
Our designer florist will curate, design the finest bouquet of the flower arrangement, customized to meet your desire. Simply WhatsApp and provide us your insightful details of the requirements and event (colour preferences, occasion & recipient). We will definitely come up with a satisfying outcome to impress you and your loved ones. Here are our four main services:


PREMIUM GIFT
Our premium flower arrangements are always sure to impress. Usually comes in your premium gift choice. You are free to let us know your preference.

ARTIFICIAL ARRANGEMENT


Floral designs, centerpieces and bouquets with our artificial flower arrangement. Recipients will be mesmerized with our elegant touch.

HANTARAN


Our hantaran design are made with premium fresh flowers.

EVENT ORGANIZER


We love to fulfill your request of love. Contact us and sit back. We manage everything for you.
4 EASY STEPS
We Help You Celebrate
With these simple steps, all your worries will be taken care of. Just WhatsApp us your interest.